"Stop!"
This article is a stub. Please help Milk Choco Wiki by expanding it.
Thank you!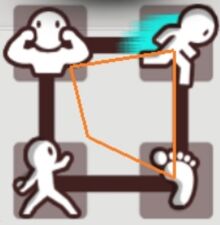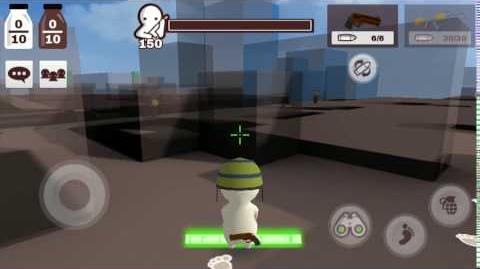 Recon is a Class in Milk Choco. It has average stats, although it is faster than Assault.

Ability
Recon's ability is X-Ray. When activated, a green line swoops down in front of the player. All obstacles, with exception to the chocolate waterfalls in Death and the ground, become transparent. Any players, Devils, and even invisible Invisibles will stay or become solid.
Barrier
Recon has a barrier with a maximum of 70HP and a recovery rate of 32.
Strategy
X-ray will only find cloaked Invisibles if the Invisible is already cloaked. So use it once you see that smoke cloud.
If you reveal a cloaked Invisible, your teammates will see them too!
You can use X-Ray to reveal and destroy enemy cream mines.
You can use X-Ray to find items in the Battle Royale game mode.
Use it to know where teammates and enemies are without going to look for them.
Trivia
Recon is one of the 6 original classes when the game launched.
Community content is available under
CC-BY-SA
unless otherwise noted.