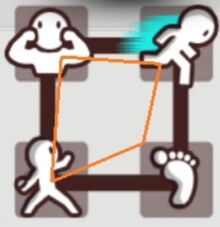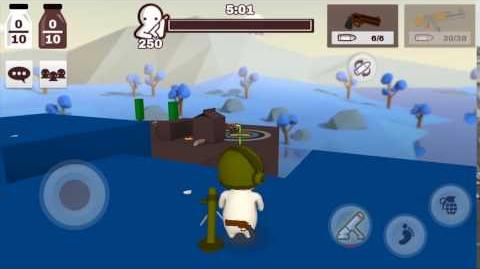 Launcher is one of the 20 Classes in Milk Choco. It has the best grenade throw distance and moves very slow.

Ability
Launcher's ability is Mortar. When activated, a large target will appear where the crosshairs indicated at the time of activation. All surfaces are suitable spots. When the target grows to a certain size, a large explosion occurs, and any enemies nearby will be damaged. Note that all players can see the target. The explosion is not limited by obstacles.
Strategy
Mortar is an effective skill to use on hiding enemies.
The blast radius is huge in comparison to grenades and other explosives, making accuracy less relevant.
Launcher can be used to effectively hold territory from the higher ground in maps such as Capture the Milk and Assault.
Community content is available under
CC-BY-SA
unless otherwise noted.