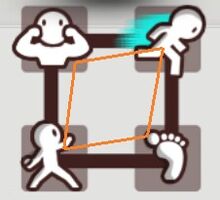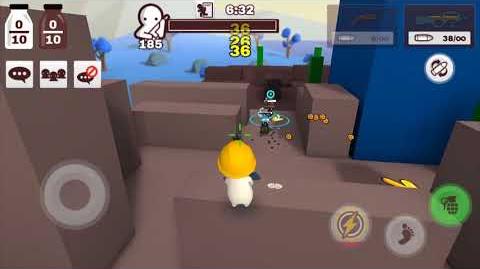 Electric
is one of the 20
classes
in Milk Choco. Electric is an expert at taking down enemies without taking any damage back. Crowd Control, 1v1, if Electric has his ability ready make sure you're not the one to get hit.

Ability
Electrics ability is Electric Shock. The ability is immediate and when activated sends down a bolt of lightning to the enemy. The shock only does 1 HP damage but disables any form of attack, including throwing Grenades or using abilities. Anyone preparing to use a ability will have it canceled. The shock lasts for about 3 seconds and anyone that steps too close will be shocked too for 3 seconds.
| Damage | Stun Time | Max Stuns | Cooldown Time |
| --- | --- | --- | --- |
| 1 | 3 | 16 | 18 |
Barrier
Electric has a barrier with a maximum of 55HP and a speed of recovery of 24.
Strategy
If an enemy is close to you try not to use the ability, as if they touch you, you will be stunned too, and after the opponents stun will disappear the situation will go against you.
Community content is available under
CC-BY-SA
unless otherwise noted.